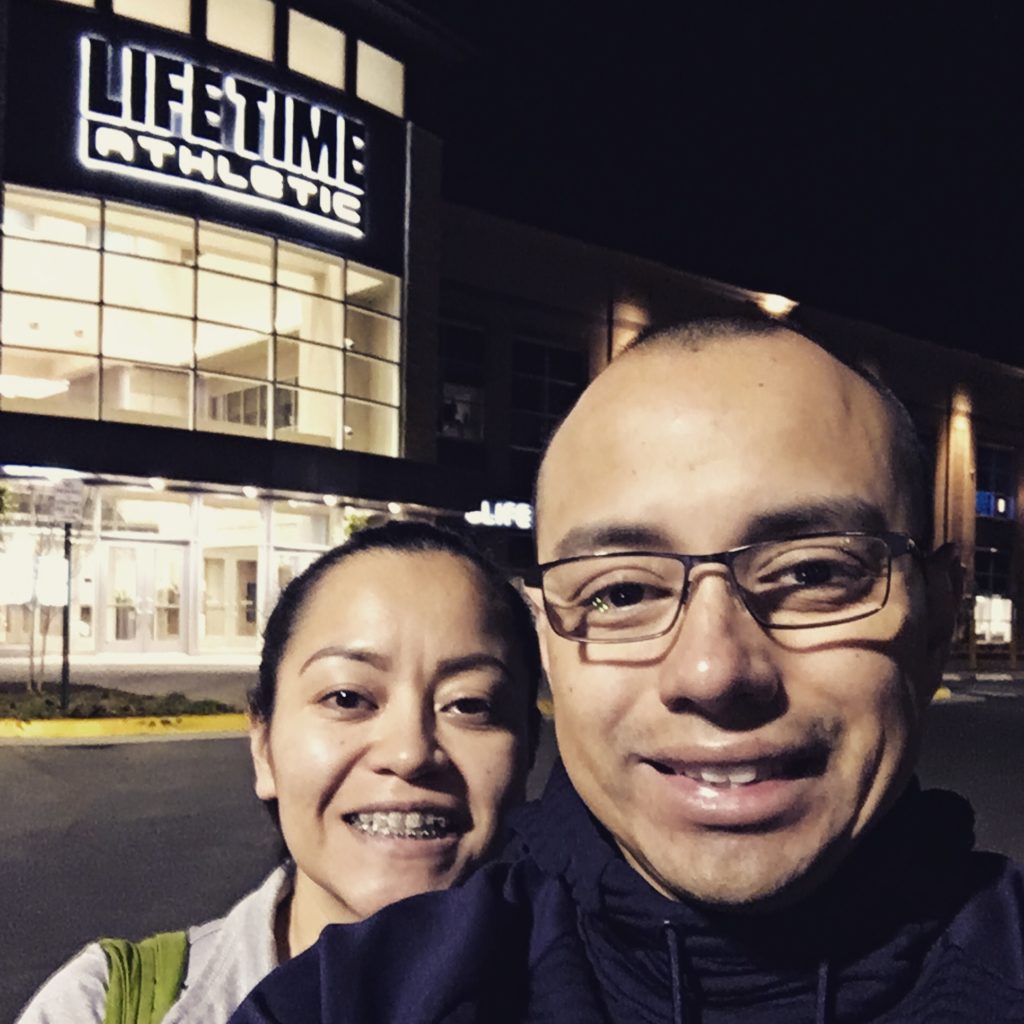 Zero dark thirty. The hour of champions. I brought some back up today.
I'm so proud of what this champion is doing with her own fitness journey. She's putting in the work everyday and makes me feel like I need to up my game.
She's a beacon for me and an awesome role model for our children and those around us. I'm super grateful to have her in my corner.